Thomas Jefferson "Shoot Fast, Eat Ass" Flag
Thomas Jefferson said it best…
Size: 3×5 Feet
Material: 100% Lightweight Polyester
4 Metal Grommets for easy hanging
Our Reviews
People think this is satire but Washington actually said these exact words while crossing the Delaware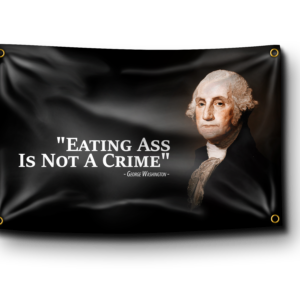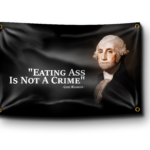 i didn't need this…. but i needed this. get it….. just get it.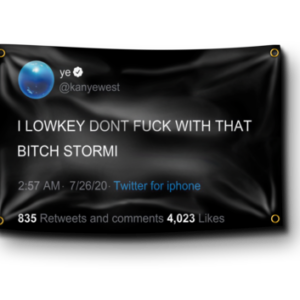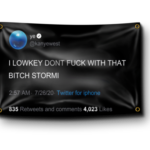 For only 17.99 you can own this piece of art.
This flag of Mclovin makes my life purposeful. I wake up every day to the face of Mclovin which inspires me to change the world each day. Not only is this the best purchase I have ever made it is the most meaningful too. Me and my family love to have rituals with Mclovin and worship him. This is our new favorite family bonding activity. Will be purchasing more.